Do you want to grow your audience, increase your downloads and add subscribers to your podcast?
Do you want to leverage your audience and authority in your niche to monetize your show?
Do you want to grow your audience in just a few minutes a day using time-saving tips to consistently produce and promote your content?
Audience Explosion Blueprint utilizes my 30 years of radio experience and 7 years working with podcasters creating successful shows, growing audiences, and coaching talent.
Unlike all the gurus on the internet only teaching you how to get new listeners, this program will help you attract potential clients, build an audience, and keep them listening by developing your show and authentic personality.
In this program you will get access to:
6 Live group explosion training sessions that show you how to plan, create and launch your audience growth blueprint for your podcast. These sessions include Q&A opportunities so you can get your questions answered. Plus, you'll receive access to the recordings of the presentations in video, audio and written form just in case you miss any live sessions.
Access to a full, online toolkit containing worksheets, checklists and other tools to show you how to organize your audience growth blueprint, execute your plan in just a few minutes a day, and methodically grow your downloads.
Membership in the private Audience Explosion Blueprint Facebook group as another place for you to ask me questions. This will also help you get feedback, connect with others and develop new audience attraction ideas.
Daily e-mail reminders during the program to help you consistently take action for 15 minutes each day to execute your blueprint.
A 30-minute, one-on-one call with me to ensure your blueprint is clearly defined and efficient.
Access to all future calls, updates and versions of the program.
By the end of this program you will:
Have a clear, step-by-step blueprint to grow your audience
Consistently implement your blueprint in as little as 15 minutes a day
Lay the foundation to be known as an influencer and respected authority in your niche
Consistently attract listeners who become raving fans, share your podcast, and purchase your programs
Know how to get listeners to follow through with your call-to-action
Free up your time to create great content and monetize your show
Spend more time with your clients, building your business and enjoying life
This program is for podcasters who are willing to consistently take action a few minutes each day to work on growing their audience by following a plan.
It is not for those who expect to build their audience to thousands of listeners in just a few days, like a "get rich quick" scheme. 
Get enrolled today. You get access to the course portal and videos today. The next live coaching calls begin January 12, 2021.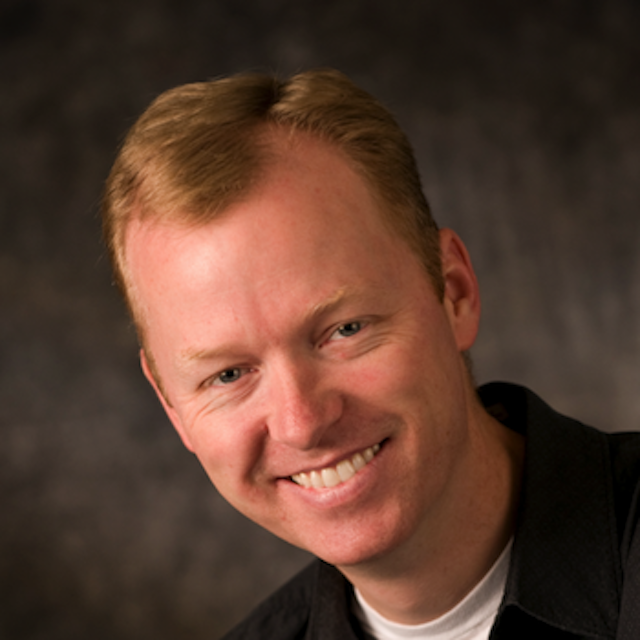 Erik K. Johnson - Podcast Talent Coach
There are many podcasts and coaches who teach you the technical side of podcasting. Erik K. Johnson is the premiere coach focused on the art of podcasting.
​
Erik K. Johnson has been near the top of the radio ratings since 2000. He has also coached many others to do the same with even greater success. Erik is a nationally recognized talent coach, on-air personality and radio program director.
Your gift: 75 Ways to Drive Engagement With Your Podcast [click here].