Learn how to transform your information into entertainment.
Turn your podcast into powerful, profitable relationships with real engagement.
"We've been able to achieve some goals we never imagined possible with top ratings in our category on iTunes, downloads beyond our wildest dreams, and an award from a leading industry association."
- Rick Sizemore - VR Workforce Studio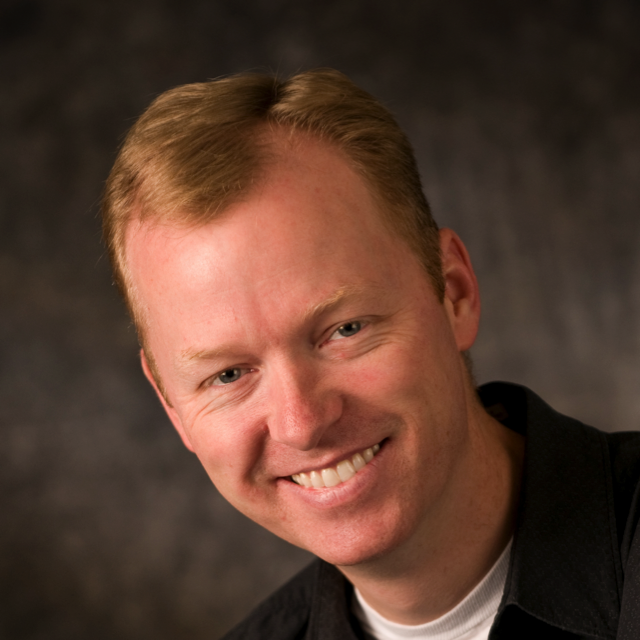 Hi, I'm Erik K. Johnson
There are many podcasts and coaches who teach you the technical side of podcasting. Erik K. Johnson is the premiere coach focused on the art of podcasting.
​Erik has been coaching broadcasters and now podcasters since 1995.
Erik K. Johnson has been near the top of the radio ratings for two decades. He has also coached many others to do the same with even greater success.
Erik is a nationally recognized talent coach, on-air personality and radio program director.